Electrical Maintenance In Cedarburg, WI
If you have ever been without power, you know how troublesome it can be. Being without power can be more than just an inconvenience. When a building experiences electrical failure, people are at risk of losing information, damaging equipment, or disrupting schedules—all of which can lead to costly repairs or equipment replacement costs. That's why electrical preventative maintenance is a necessary investment.
Customers Appreciate Our: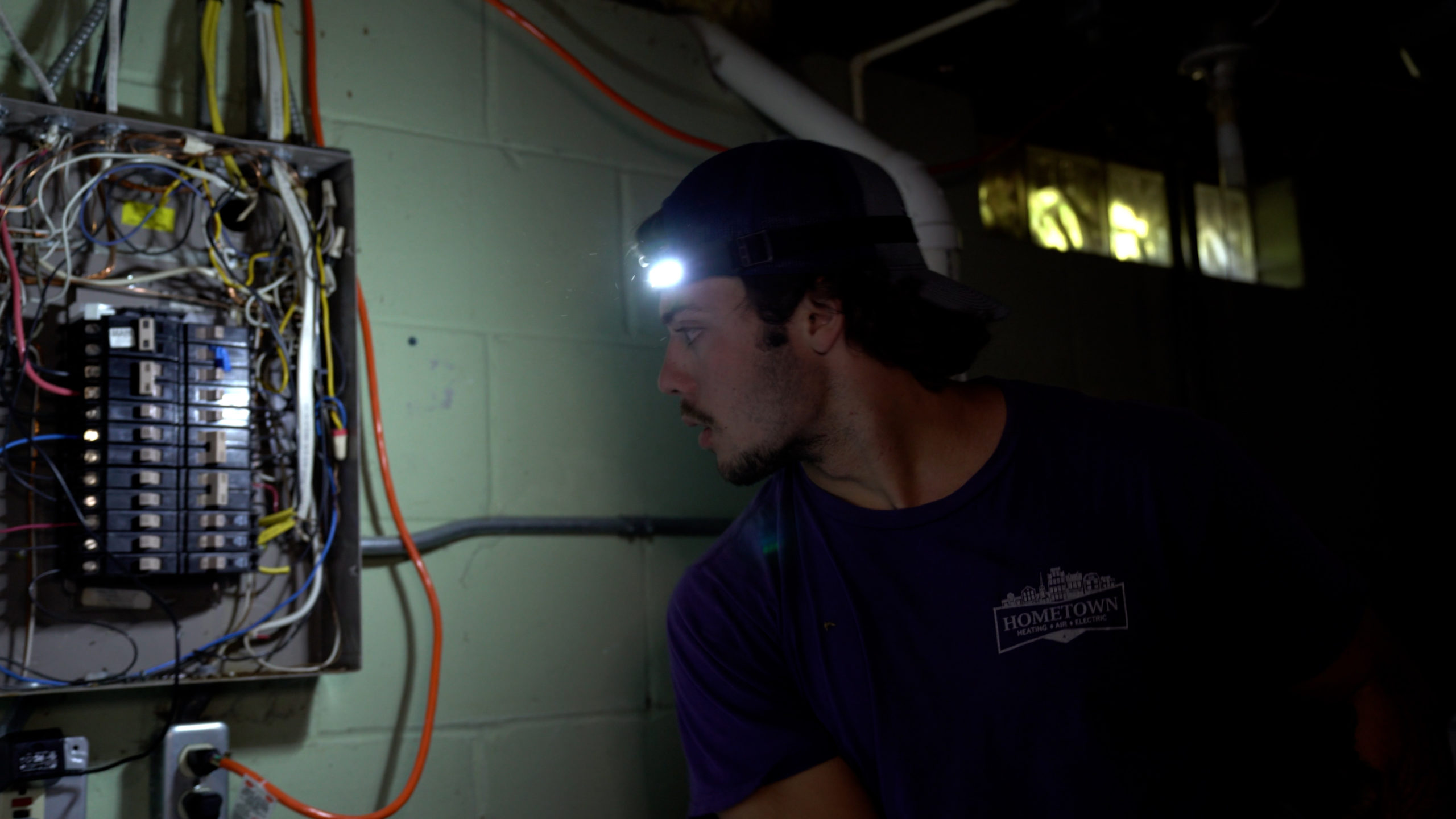 Benefits of Having an electrical preventative maintenance program
Preventative Electrical Maintenance Inspection
With electrical systems and equipment, deterioration is normal and over time, failure is inevitable. Overloading circuits and equipment can accelerate the process. The idea behind if everything is working fine, then there. isnothing wrong can be ill-advised. The premise of a preventative maintenance inspection is to prevent anticipated failures. An essential component is having a responsible, educated, and qualified person, that understands an electrical system, inspect your home or business as a whole and to provide you with the necessary information and corrective measures to keep it well maintained. At the end of the day, this program can give you peace of mind.
Electric Services And Repairs
When you require electrical services, we're the team to trust. Clients trust our company due to our commitment to excellence and affordable prices. We also offer financing and specials to make electrical commitments a little easier on the pocketbook. We understand that commercial and home electrical services can be daunting, but getting the necessary upgrades can be possible with financing help from our company. If you're interested in the services and installation options, we're prepared to provide helpful guidance. We'll be waiting with an open mind and a commitment to developing a game plan for you and your building. No matter how complicated the project may be, our crew will find a solution.